Recovery houses also called sober living homes, are a necessity for many in early recovery. They provide a safe and supported environment and increase the overall wellness for a person seeking recovery. Recovery Housing can be challenging to locate especially in a time of crisis.  
SAFE Project spoke with Jeremy Savin, who owns and operates three recovery houses in Maryland. He has advocated for recovery houses at the state level. This is the first in a series of interviews on national recovery housing to help educate and provide awareness about both the challenges and triumphs.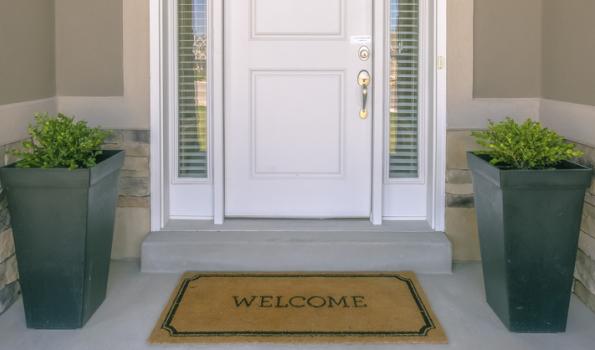 SAFE: Tell us about your program, such as services provided, pathways to recovery supported, funding, payment system. 
JEREMY: Humble House collaborates with other providers on Maryland's Eastern Shore and around the state. Individuals are usually referred by one of those contacts. Recovery housing is not covered by insurance, so self-pay is $150 a week.  They also must attend daily 12 step meetings.
Some residents may qualify for state funding for a recovery residence. We offer quality homes in beautiful single-family neighborhoods. We offer a strong structure through building rapport but also enforcing rules such as curfew, daily meetings, or community chores. We do not offer services, this changes the dynamic of recovery residence and molds us to a program which changes our ability to use the Fair Housing Act to justify our right to housing.
SAFE: Are you affiliated with any housing organization or support groups? 
JEREMY: Humble House is not affiliated, but our residents are encouraged to be part of an individual outpatient center, our local recovery wellness center, or church. 
SAFE: How would you define a quality recovery house? 
JEREMY: When individuals come in the first day, it feels like home and as they are welcomed as they meet other residents. Personally, I think it's important to require daily 12 step meetings and to check slips. The house has a zero-tolerance on relapse and some other major rules. A quality house has strong collaboration with local resources so you can point individuals in the right direction for all their needs. 
SAFE: What's your relapse/re-occurrence protocol? 
JEREMY: We have a really strict policy because it demonstrates the need to maintain a safe sober atmosphere and reminds individuals there are consequences associated with our actions. Relapse results in an immediate discharge. Individuals are assisted with getting a crisis bed somewhere. Depending on their progress, attitude, and desire, they may be able to come back after 3-5 days.
SAFE: How do people find out about you? 
JEREMY: Most individuals are referred by inpatient providers, past residents, or our website.
SAFE: What advice would you give to people seeking recovery houses?
JEREMY: Look for transparency. Are they certified? Is the house in a nice area? Is there a website and does it talk about the mission or the staff? Do they have a screening process or accept anyone?
SAFE: What are the challenges as an owner/operator? Or in-state? 
JEREMY: Currently, my biggest challenge is the state itself. We have two certifying bodies: M-CORR (Maryland Certification of Recovery Residences) and Maryland Behavioral Health.  For owners, it can create barriers by having conflicting standards. There's no clear standard.   
Additionally,  getting past the initial push back in each new town we open in. On a personal level, it's always hard to discharge someone or watch them move on into a situation that appears to be a very high risk one.
Note:
On January 1, the Maryland Behavioral Health System removed funding without any notice for residents in recovery and therefore, has left owners like Jeremy struggling with how he will keep his house open for 30 men in recovery. While the Maryland Secretary of Health has started to pay out behavioral health Medicaid providers many recovery houses are being left behind because they have not been set up in the system. To date, M-CORR certified recovery residences have not received anything in writing. 
SAFE: What's the one thing you want the nation to know about recovery housing?
JEREMY: That good recovery houses triple the individual's chance at long term success. That certifications need to be followed up with more transparency. That there needs to be clearly written language regarding what a recovery residence is and the base requirements for safety and care.
*See photos of Humble House below: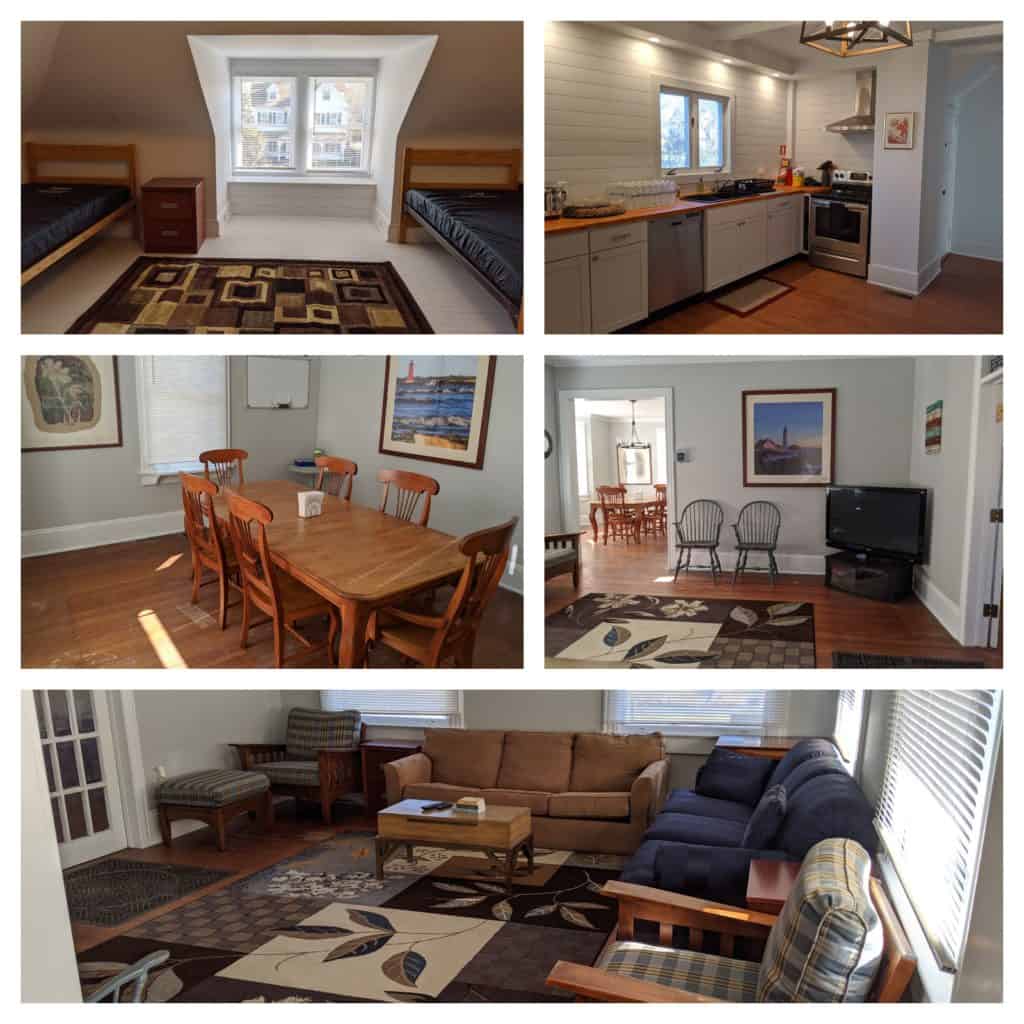 Resources
Page

Recovery houses are safe, healthy, family-like environments that support people in recovery from addiction.

Resource

Whether you are new to recovery or a loved one trying to understand recovery, it can be hard to understand the process. Read valuable tips that can help you or a loved one during the recovery journey.

Resource

Read tips from people in recovery who have lived in recovery housing and know the right questions to ask to reintegrate into the community in a safe and supportive environment.