SAFE Project leadership and staff regularly appear on podcasts to spread the word about the addiction crisis. A selection of our recent appearances is provided below. If you are interested in SAFE Project speaking on your podcast, please contact us at media@safeproject.us with information about your show and the specific topics you would like to discuss.
PTACC:
September 9, 2022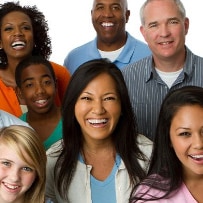 Visit Podcast Website
TOPIC: Executive Director Dr. Brandee Izquierdo and Cameron Green from the Warm Handoff Deflection Program join a podcast hosted by TASC's Center for Health and Justice.
NAHB:
February 17, 2022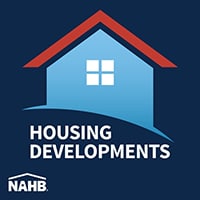 Visit Podcast Website
TOPIC: "Retired Navy Admiral and Founder of SAFE Project, Admiral Sandy Winnefeld, joins Housing Developments to talk about his passion to educate the residential construction industry on the dangers of opioids."
Scope of Practice:
January 26, 2022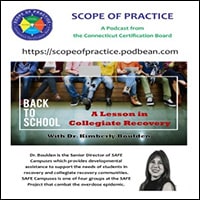 Visit Podcast Website
TOPIC: "We talk with Dr. Kimberly Boulden, Senior Director of SAFE Campuses at the SAFE Project, a national nonprofit whose vision is to support action that will prevent fatal drug overdoses, and to otherwise mitigate substance use disorder's impact on our society."
Workplace MVP Live
September 16, 2021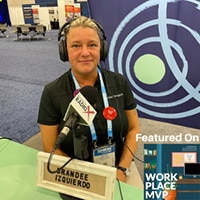 Visit Podcast Website
TOPIC: "About 10 years ago, Brandee Izquierdo was sitting in a jail cell, struggling with a substance abuse disorder. Brandee joined Workplace MVP host Jamie Gassmann to talk about her long-term recovery, her work at SAFE Project, addiction in the workplace, and how her organization battles the U.S. addiction epidemic."
Consequence of Habit
August 30, 2021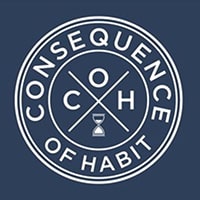 Visit Podcast Website
TOPIC: "In honor of International Overdose Awareness Day, I sat down with SAFE Project Founder, Ret. Admiral James "Sandy" Winnefeld and Ret. Captain Bill Pinamont. SAFE Project stands for Stop the Addiction Fatality Epidemic and was co-founded by Admiral Winnefeld and his wife Mary Winnefeld shortly after losing their son Jonathan to an accidental overdose of fentanyl. "
Choose Your Struggle:
May 28, 2021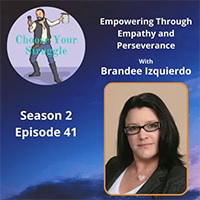 Visit Podcast Website
TOPIC: "Jay chats with Brandee Izquierdo, the Executive Director of SAFE Project. SAFE was started by Admiral James and Mary Winnefeld after they lost their son to an overdose. Brandee is over ten years in recovery and has dedicated her life to helping others and advocating for better services for those struggling with issues of Addiction."
Heart of the Matter
March 23, 2021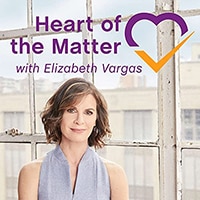 Visit Podcast Website
TOPIC: "Elizabeth reflects on her own experience growing up in a military family as she connects with the Winnefelds. Sandy and Mary also discuss the challenges they faced parenting a child struggling with his mental health, learning to live with grief and dedicating themselves to "saving a life every day" through their work with SAFE Project — the nonprofit they founded following their son's death."
The 108 Challenge:
July 10, 2020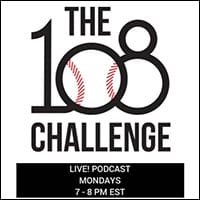 Visit Podcast Website
TOPIC: "The 108 Challenge Podcast with guest Randy Abbott"
Additional Podcast Suggestions
Resource

Some great podcasts to learn more about addiction, treatment, and recovery.

Resource

Some great podcasts to learn more about mental health and wellness.