Thirteen
I was merely 13 years old before I had any realization that my mom had bipolar depression, and by then things were already really bad.  She was prescribed Lithium and left unmonitored by her doctor until she was hospitalized and in a coma suffering from toxicity.  That single day changed my life as I would spend the remainder of my adolescence and through my adulthood watching her bravely fight her mental health challenges and subsequent physical ailments and complications that she suffered because of this negligence.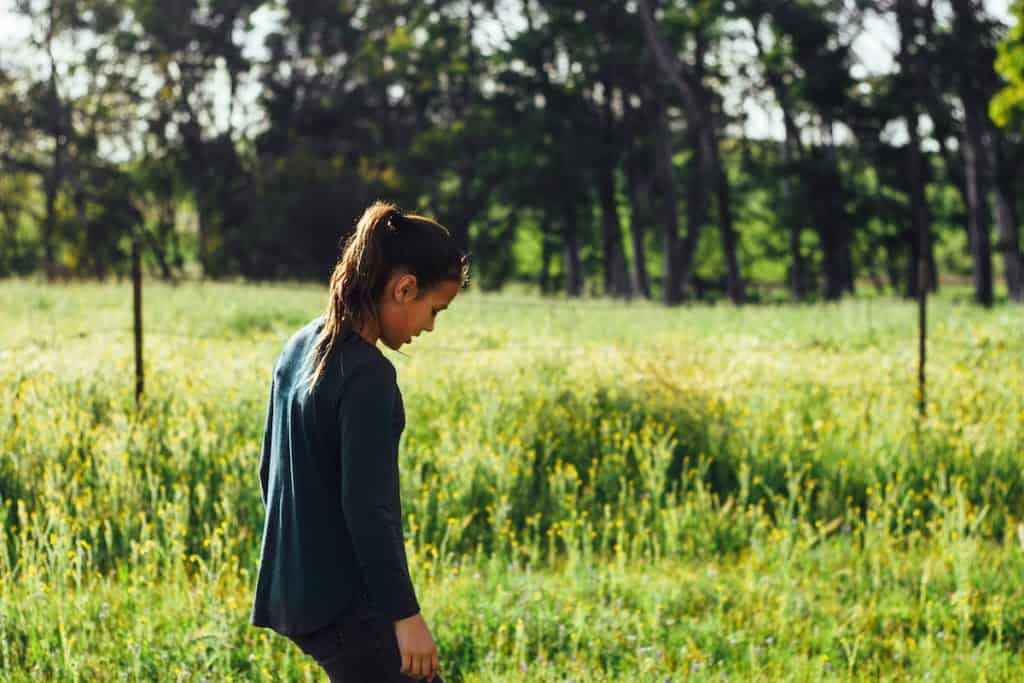 As I got older, friends and coworkers would kindly check in during times she was hospitalized or I was seemingly over-stressed, but most times I would only limitedly share some of what she (and I second-handedly as her daughter) were going through.  The truth seemed like too much to unload on others.
Navigating Over the Years

On occasion, I would need to take time from work for an extended weekend or midweek break to travel home and visit her when she was hospitalized.  About three years ago while on a business trip, my immediate supervisor inquired after I had mentioned possibly needing some extended time off because my mom was facing the possibility of a major operation.
In a moment of fragility, I shared some of what my family had been navigating over the years.  Her response was that she held a Master's in Social Work (MSW) degree, and therefore, she really knows what bipolar depression looks like when she sees it.  Instantly, I knew she was insinuating that this disease was hereditary, so I must also have it.  After that day, she never treated me the same.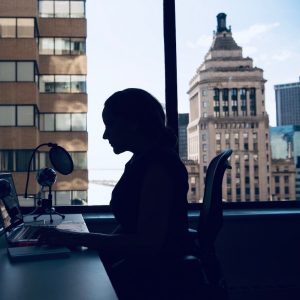 A colleague once told me that stigma is intangible.  You know it has happened to you, but you can't quite point it out as directly to others. I knew I had been stigmatized.  And worse, working in a human services field, I felt immediate shame for not addressing it with my supervisor at that moment.  Because of my career path, I intimately knew how people had faced various aspects of stigma in their life, but yet I was still paralyzed to respond.
Power and Strength
Honestly, that shame still remains and I am unsure of what I would've done differently back then.  Besides, what if I also had a mental health disorder?  So what?  That didn't make me any less valued as a professional in the workplace.  Although that one experience made me more cautious about opening up to others, I haven't given up.  And that is why I'm sharing this story with you now – because often in the behavioral health field my peers talk about acceptance and anti-stigma, but the reality is that it is also okay if you're unsure of how to address or respond to stigma when you yourself experience it.
It still takes me longer to open up to others about my family story in fear it will be used as a weapon against me, but as I continue to reconcile with this disease I've learned that there is power and strength in vulnerability – and that alone is the key to being an effective advocate, professional, and leader in this field.
The author works in the behavioral health field, and chose not to reveal her name or biography for her story.