America is going back to school! There are so many preparations that need to take place before the homeroom bell rings. As always, the range of emotions for each child — and caregiver alike! — run the gamut from "really excited" to "super stressed." This school year, we at SAFE Project encourage you to add a "Mental Health Checkup" to your child's list of back-to-school preparations.
In October 2021, the American Academy of Pediatrics (AAP), the American Academy of Child and Adolescent Psychiatry (AACAP), and the Children's Hospital Association (CHA) together declared a National State of Emergency in Children's Mental Health. This was largely due to soaring rates of depression, anxiety, trauma, and loneliness that were exacerbated by the COVID-19 pandemic as well as existing disparities, adversities, and inequities for people with mental health concerns.
17% of adolescents ages 12-17 had a major depressive episode, and 2.7% had a co-occurring MDE and a substance abuse disorder in the past year.
— SAMHSA's National Survey on Drug Use
Stigma
SAFE Project stands solid on the view that there is no shame in asking for and receiving help for mental health challenges. In 2020 we launched the No Shame Movement as a way to provide large-scale stigma reduction education and empower advocacy and action on the topic, and this year we are proud to offer our new and revamped version of the No Shame Education Program.
Take the No Shame Pledge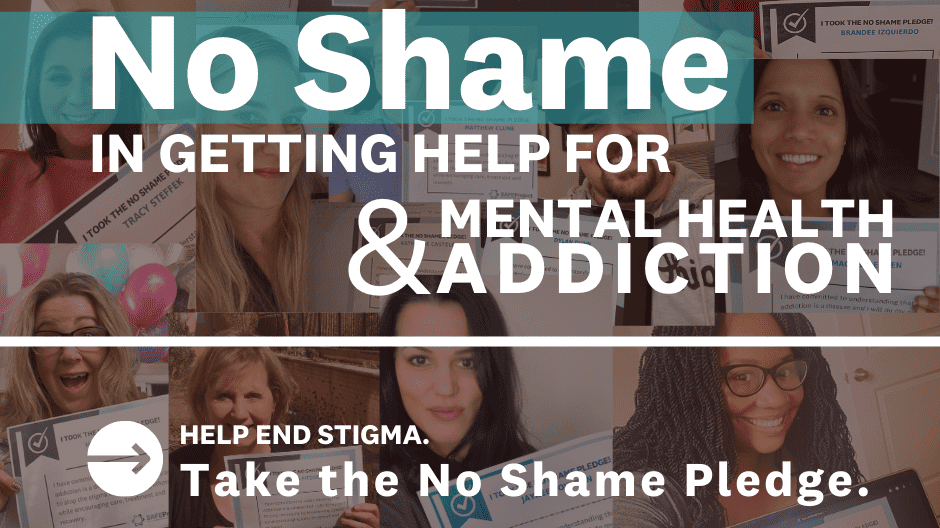 Show your support and receive a certificate of acknowledgement signifying your commitment to combat stigma.
No Shame Education Program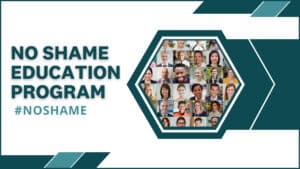 The No Shame Education Program is a fundamental course on substance addiction and mental health that is universal, innovative, and evidence-informed.
Mental Health
Interview:
Teen Mental Health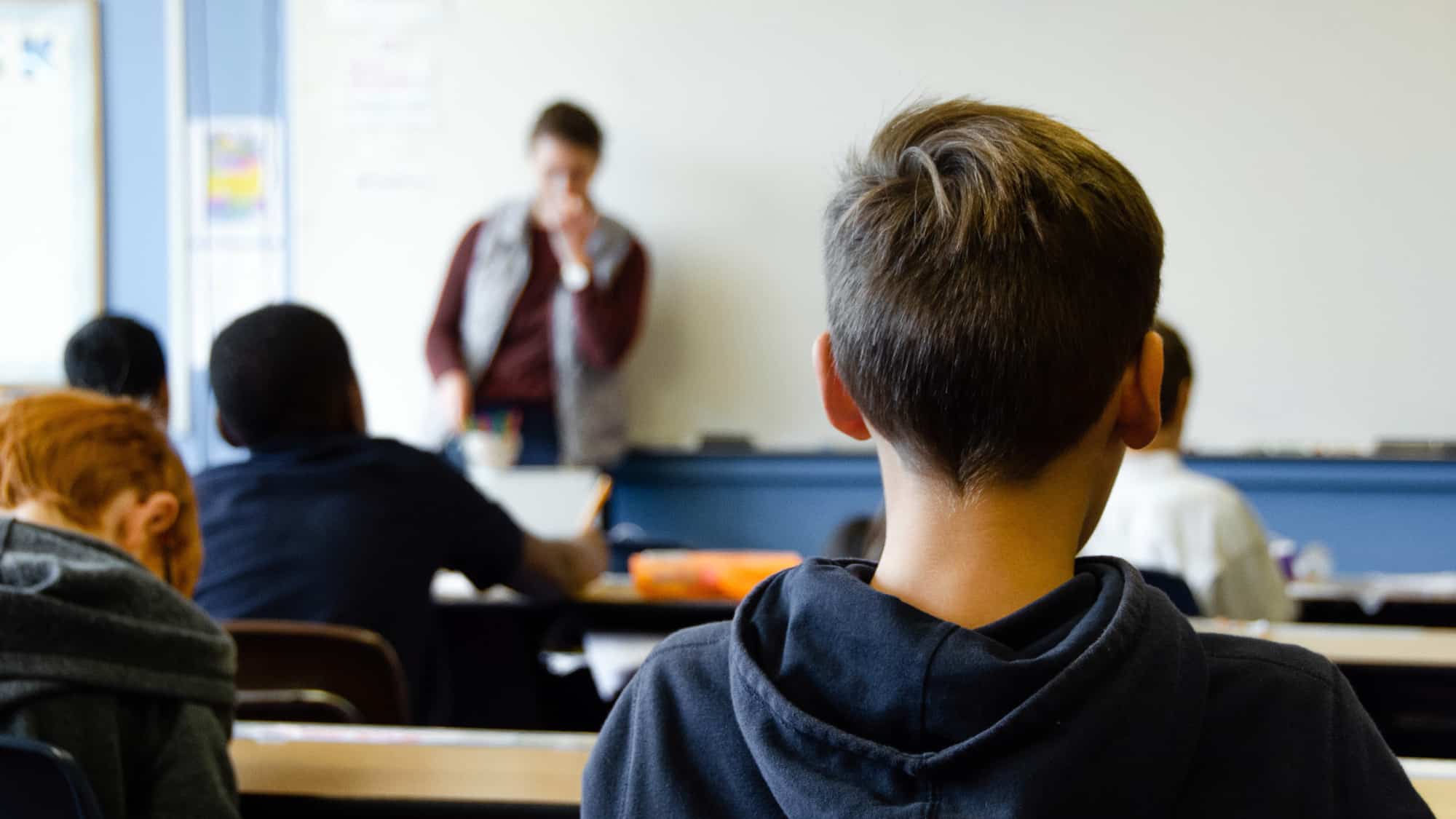 Cristina Leal is a crisis counselor for Moreno Valley Unified School District in California, responsible for roughly 32,000 students in her district.
Does My Child or Teen Need Mental Health Support?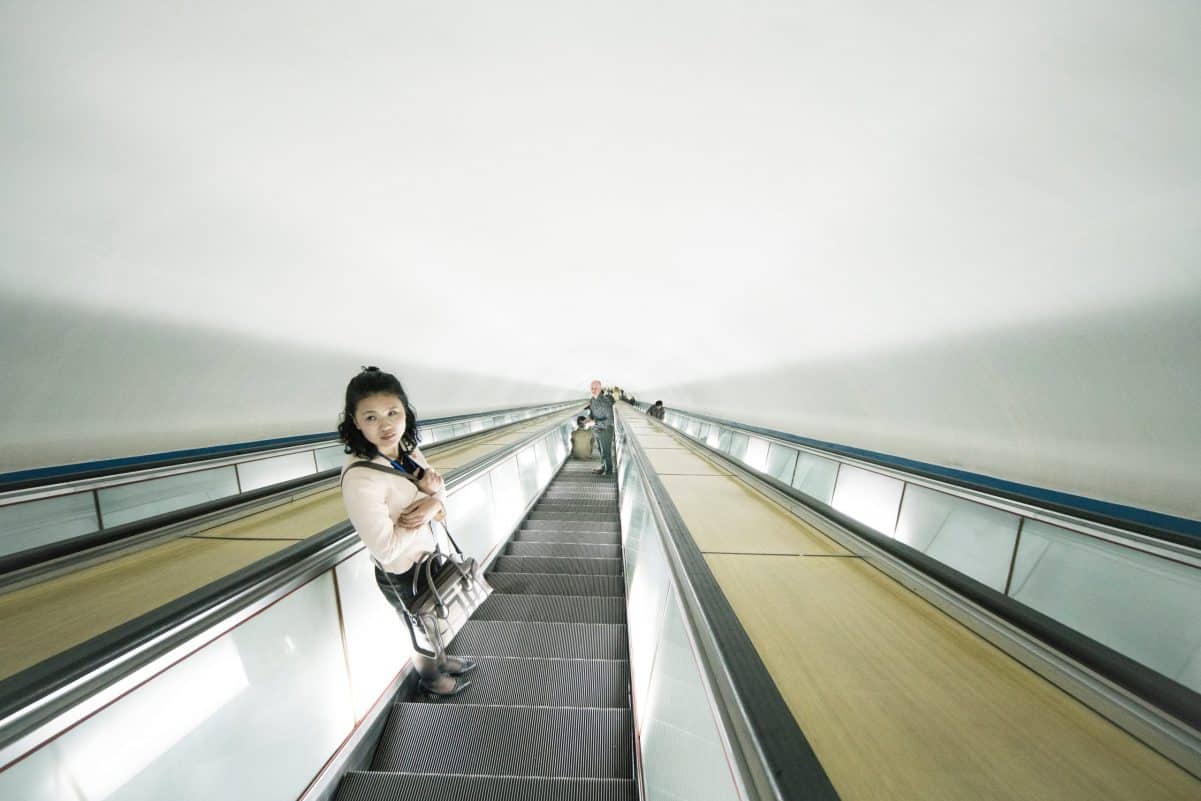 At different ages, your child, teen, or young adult can demonstrate different symptoms that could indicate they may need help.
The "We Are Not Alone" Tour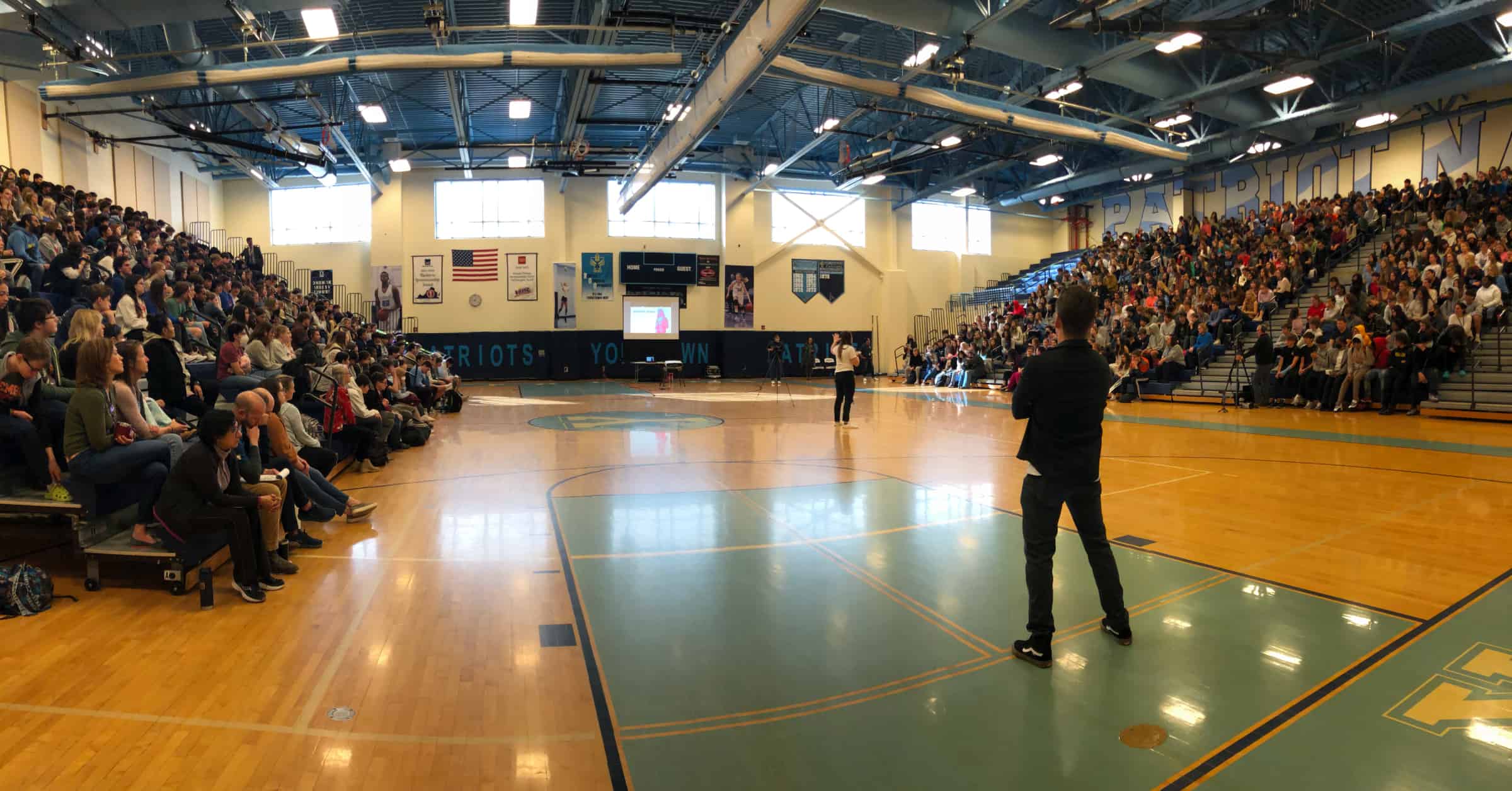 SAFE Project and RISE TOGETHER have partnered to bring an engaging and meaningful presentation on substance use, mental health, wellness, and real stories of both loss and recovery to local school communities. These presentations are not the typical "drug assemblies" of the past, but are tailored to genuinely speak to youth on their own level.
Learn More & Request This Program For Your School
Overdose Prevention
Signs of an overdose may include loss of consciousness, being awake but unable to talk, breathing is very slow and shallow, erratic, or has stopped, for lighter skinned people, the skin tone turns bluish purple, for darker skinned people, it turns grayish or ashen, choking sounds, or a snore-like gurgling noise, vomiting, pulse (heartbeat) is slow, erratic, or not there at all.
Fentanyl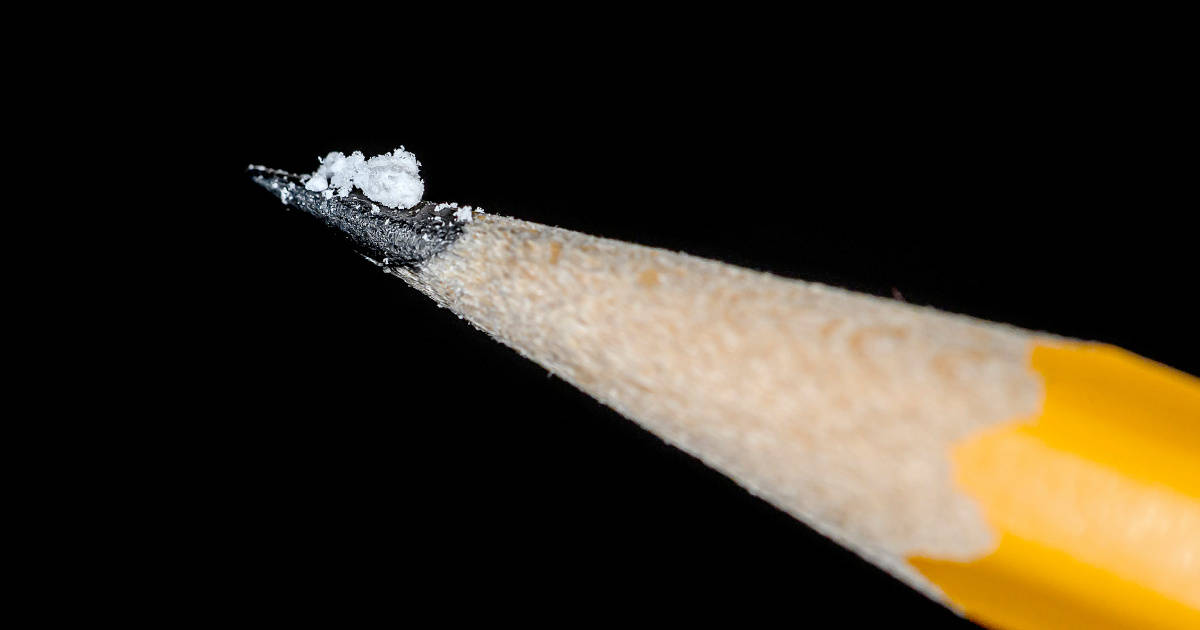 Fentanyl is a deadly synthetic opioid that is often found and mixed in with a number of different substances.
Naloxone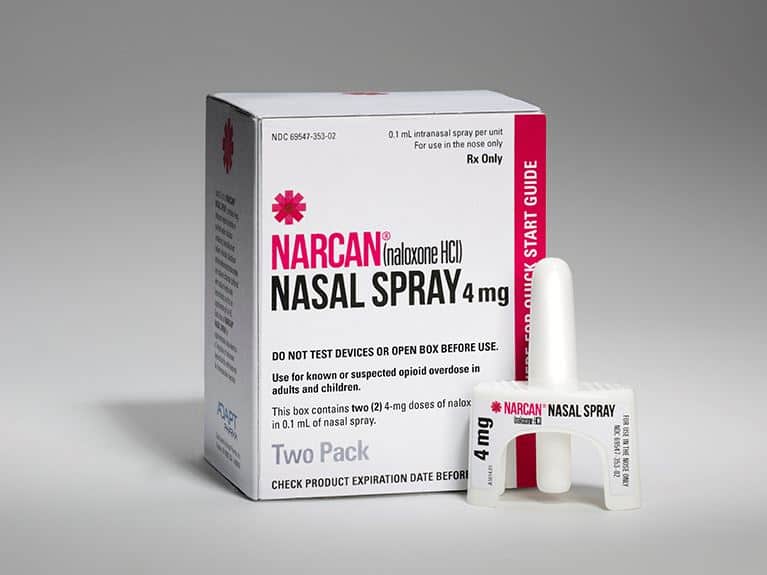 Naloxone is a medication used in opioid overdoses to allow an individual experiencing an overdose to breathe normally.
Help and Support
Need help immediately?
Dial or text 988 on your phone for the Suicide & Crisis Lifeline.
When you reach out, you will be connected to trained counselors that are part of the Lifeline network. These trained counselors will listen, understand how your problems are affecting you, provide support, and connect you to resources if necessary.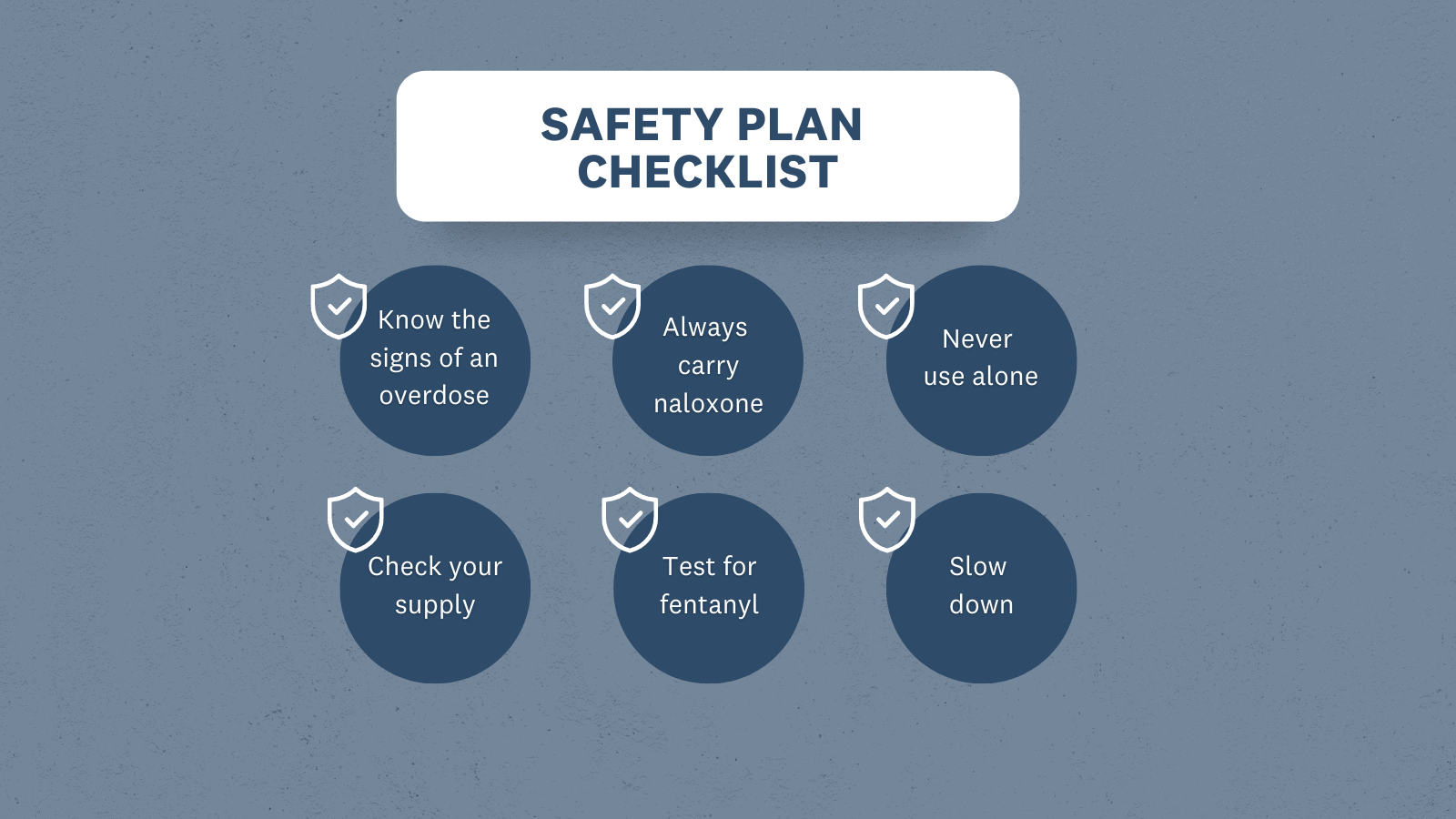 Having a safety plan can help reverse the silence on the addiction epidemic. As a harm reduction tool, SAFE Project's downloadable Safety Plan with tips can help individuals who use drugs prevent overdose. Display your safety plan where it is easily seen or accessible and give your safety plan to people you trust will use it.
Author Spotlights
Explore our candid interviews with brave authors who write about topics that many are not comfortable talking about — including addiction, stigma, and mental health. These authors draw from lived experiences, education, and the lives of many impacted individuals to communicate stories of loss, perseverance, hope, and action.
Additional Resources
Resource

When talking and listening to your teen about addiction, it's important to be present every step of the way.

News

SAFE Project has compiled a list of TV shows that have incorporated fentanyl into their storylines, exposing the myths behind each narrative.