We offer a library of resources and training rooted in lived experiences that promote prevention and support recovery for individuals directly impacted by mental health and substance use disorders.
Find Treatment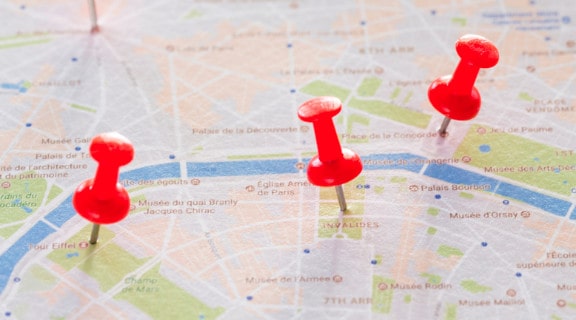 Quickly find a treatment facility that matches your needs or the needs of a loved one.
Learn About Recovery Housing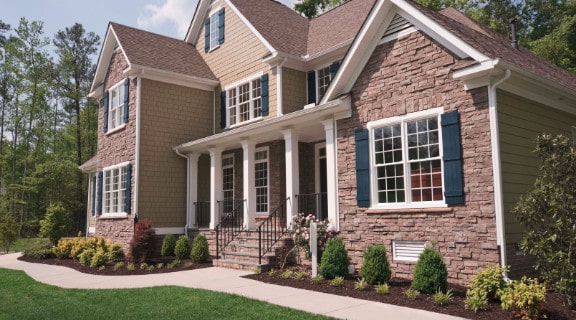 Learn more about and find resources on recovery housing.
Find Family
Supports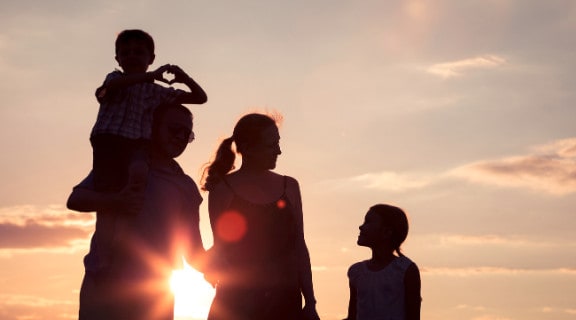 Addiction, mental health, and related resources for families.
Learn About Student-Driven
Outreach and Prevention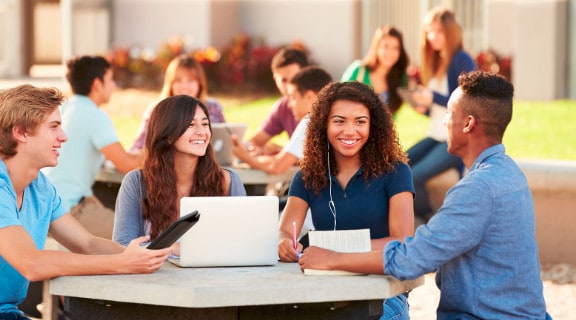 Learn more about SAFE Choices, a student-driven outreach and prevention program.