Family Outreach
Provide Meaningful Advice and Shared Community
Our Family Outreach Line of Operation provides meaningful advice and a shared community for friends and family members who are coping with a loved one's substance use disorder, treatment, transition, or recovery. We also partner and engage with grassroots family efforts to stem the epidemic.
Learning that a loved one has a substance use disorder can be a shock, followed by guilt, shame and fear. SAFE Project helps families understand the progression of the disease, while supporting those who fear they are alone in dealing with it. Our online resources educate families on topics including treatment, recovery, and self-care.
The entire family — not just the person in addiction — feels the effects of substance use disorder. SAFE Project helps families, friends, helpers, and caregivers who play diverse roles and may require a variety of supports.  Through events and our website, we share our experiences and insights to instill hope, increase understanding, and strengthen resilience.
By the Numbers:
It's estimated that about 8.7 million children aged 17 or younger lived in households with at least one parent who had a past year substance use disorder (SUD). That's one out of every eight children in the nation. (

National Surveys on Drug Use and Health 2009-2014

)

Between 2000 and 2016, the number of children under age 20 living in counties with high drug overdose death rates—defined as 20 or more deaths per 100,000 population—rose from less than 250,000 to nearly 22.6 million, nearly a

100-fold increase

.  

Population Reference Bureau

Teens are significantly more likely to have used nonmedical prescription opioids when a parent has also misused the drugs.  In fact, parental smoking, alcohol use, and marijuana use are all associated with increased use of the same substances by their teens.

Journal of Pediatrics, March 2019

 

More than 1/3 of all children placed in foster care because of parental alcohol or drug use are placed with relatives.

 Generations United: The

State of Grandfamilies in America Annual Report (2018)

From 2004 to 2014, the rate of U.S. infants diagnosed with opioid withdrawal symptoms, known as neonatal abstinence syndrome (NAS), increased 433%, from 1.5 to 8.0 per 1,000 hospital births. (Vanderbilt University Medical Center, 2018)

Programs:
Website resources, including Lessons Learned, Share Your Story, and education modules.
SAFE Project Family Network (more to come).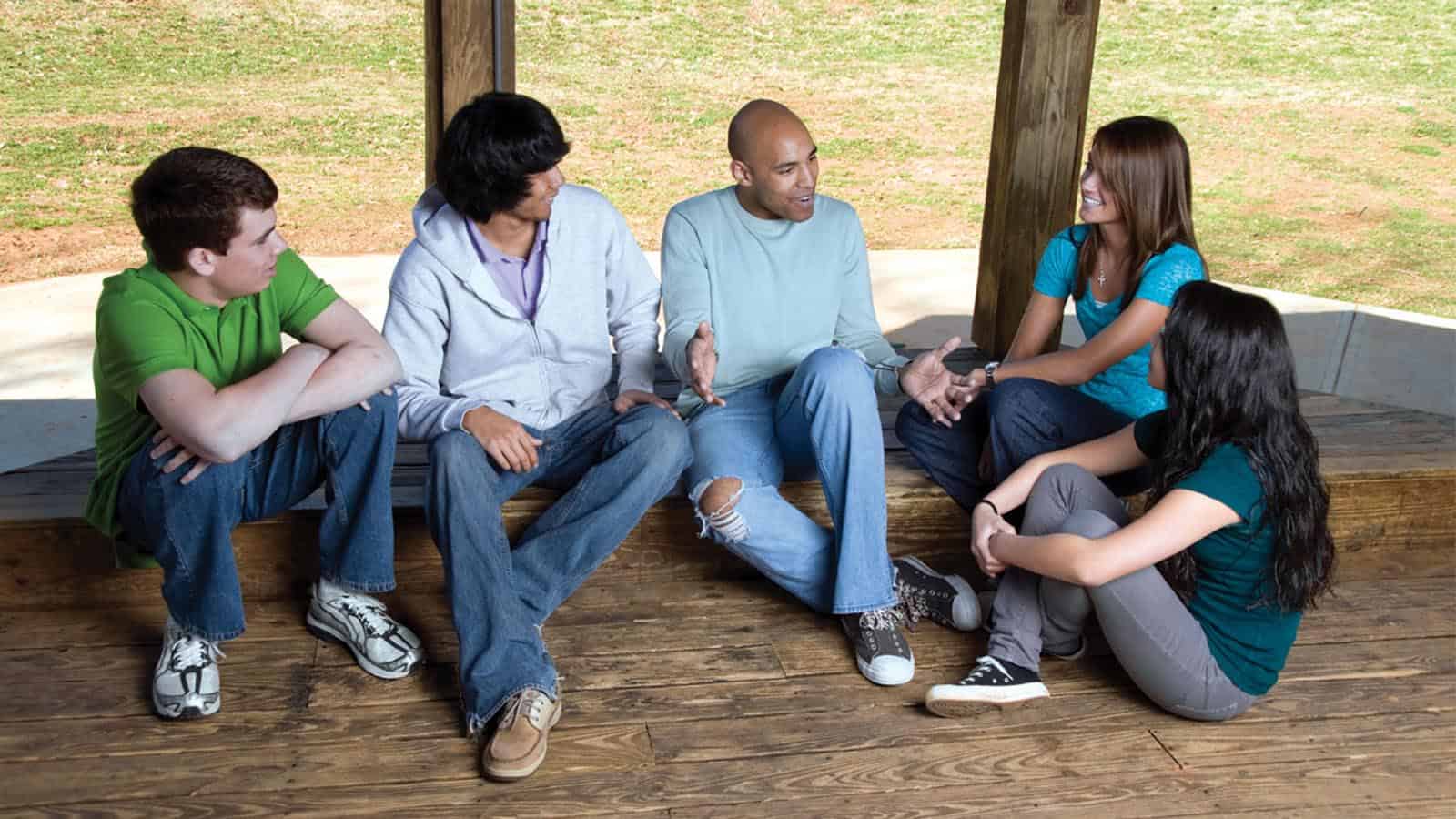 Find a Family Support Group
Supporting a loved one with a substance use disorder can be both mentally and emotionally exhausting. Find a family support group in your area and get the support and guidance you need.