Prevention Month may be over, but there are opportunities to participate in prevention measures year-round! Check out, use, and share the resources available in SAFE Project's Prevention Champion Toolkit.
Take Action with the Prevention Toolkit
What is National Substance Use Prevention Month?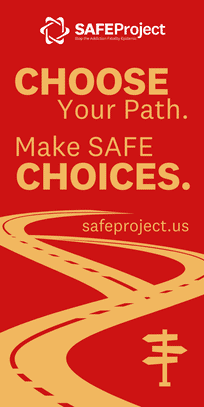 October marks National Substance Use Prevention Month: an opportunity to highlight the vital role of substance use prevention in both individual and community health and to remember those who have lost their lives to substance use. It is also a time to acknowledge those in recovery, as well as children, parents, family, and friends supporting them.
Each October, SAFE Project is proud to join more than 80 million Americans taking part in prevention month, as well as national Red Ribbon Week, which occurs each year from October 23-31.
What is Red Ribbon Week?
Red Ribbon Week is the nation's largest and longest-running drug-use prevention campaign. In response to the murder of DEA Agent Enrique Camarena, parents and youth in communities across the country began wearing red ribbons as a symbol of their commitment to raise awareness of the killing and destruction caused by drugs. Since its beginning in 1985, it has touched the lives of millions of people around the world.
Our slogan is "Choose Your Path. Make SAFE Choices." This reinforces SAFE Choices' goal to ensure young people have the information and tools necessary for making meaningful, healthy choices – and reach their full potential.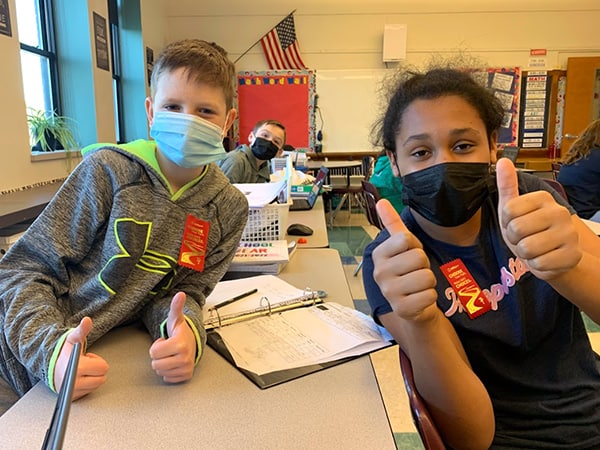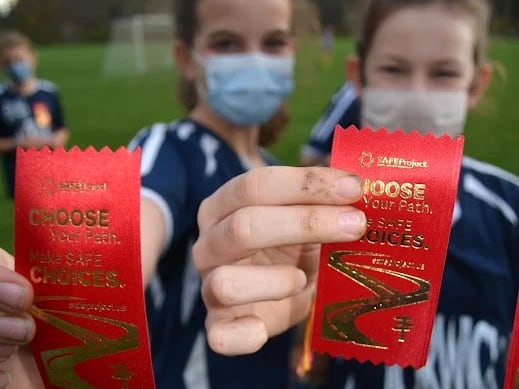 What Happens During Red Ribbon Week?
Red Ribbon Week starts with wearing a red ribbon, a visible act that shows support for safe and healthy choices for you, your family and your community.
We have all been impacted by the devastating loss of life due to drug overdose with over 108,000 individuals losing their lives last year alone. Awareness is the first step in substance use prevention. Together we can turn hope into action.
With collective action in mind we are offering, at no cost, red ribbons with our slogan, "Choose Your Path. Make SAFE Choices." to distribute to your networks.

Seven Ways to Engage in Red Ribbon Week
In life, we all have the power of choice. When you think of making a choice, have you ever given thought to the reasoning behind it? Do you ever think about the choices available to the youth in your life? We invite you to make the choice to use our seven ways to engage in Red Ribbon Week and encourage prevention.
Learn More
We are no longer accepting red ribbon or sticker requests this year but we encourage you to participate! Stay tuned for ways you can participate in your community.
Thank you for your support of Red Ribbon Week and all that it represents. SAFE Project is proud to be your partner in prevention during Prevention Month and throughout the entire year!