SAFE Project is happy to share this toolkit with the goal of expanding engagement in prevention measures not just in October during Prevention Month, but year-round as well.
Check out, use, and share the resources available below; by clicking on the links you can learn more about engagement opportunities available from unique SAFE initiatives.
Get involved in your community's strategic response efforts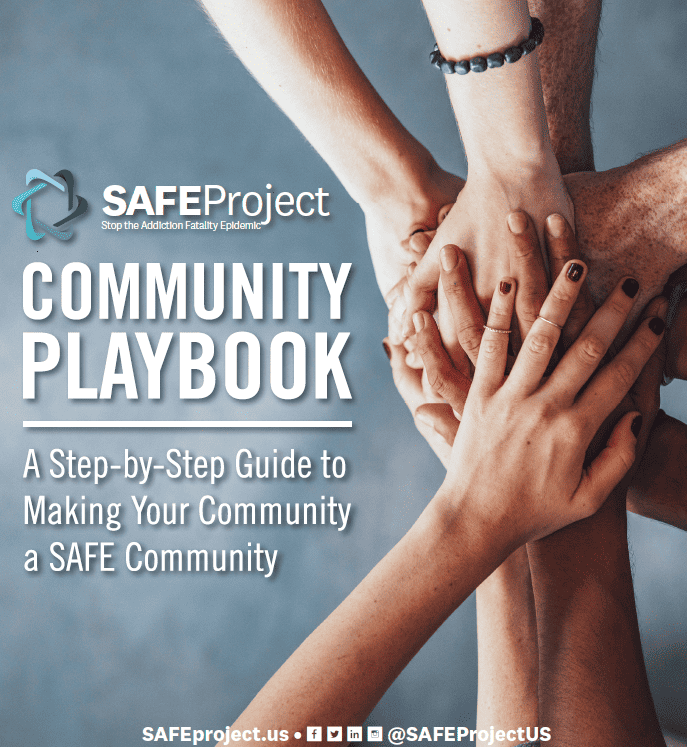 Most local community organizations have efforts underway to drive down rising overdose trends. Get involved in your community's efforts – they need your input. Need support? Tap into SAFE Project's free SAFE Solutions platform, which serves as a one-stop-shop for communities to find a collection of research, educational materials, and promising practices to over 80 community strategies that work. Don't know where to start? Our Community Playbook provides a blueprint on how to convene a local coalition, conduct a community assessment, and prioritize actions to address the addiction epidemic.
Integrate your community's prevention and recovery systems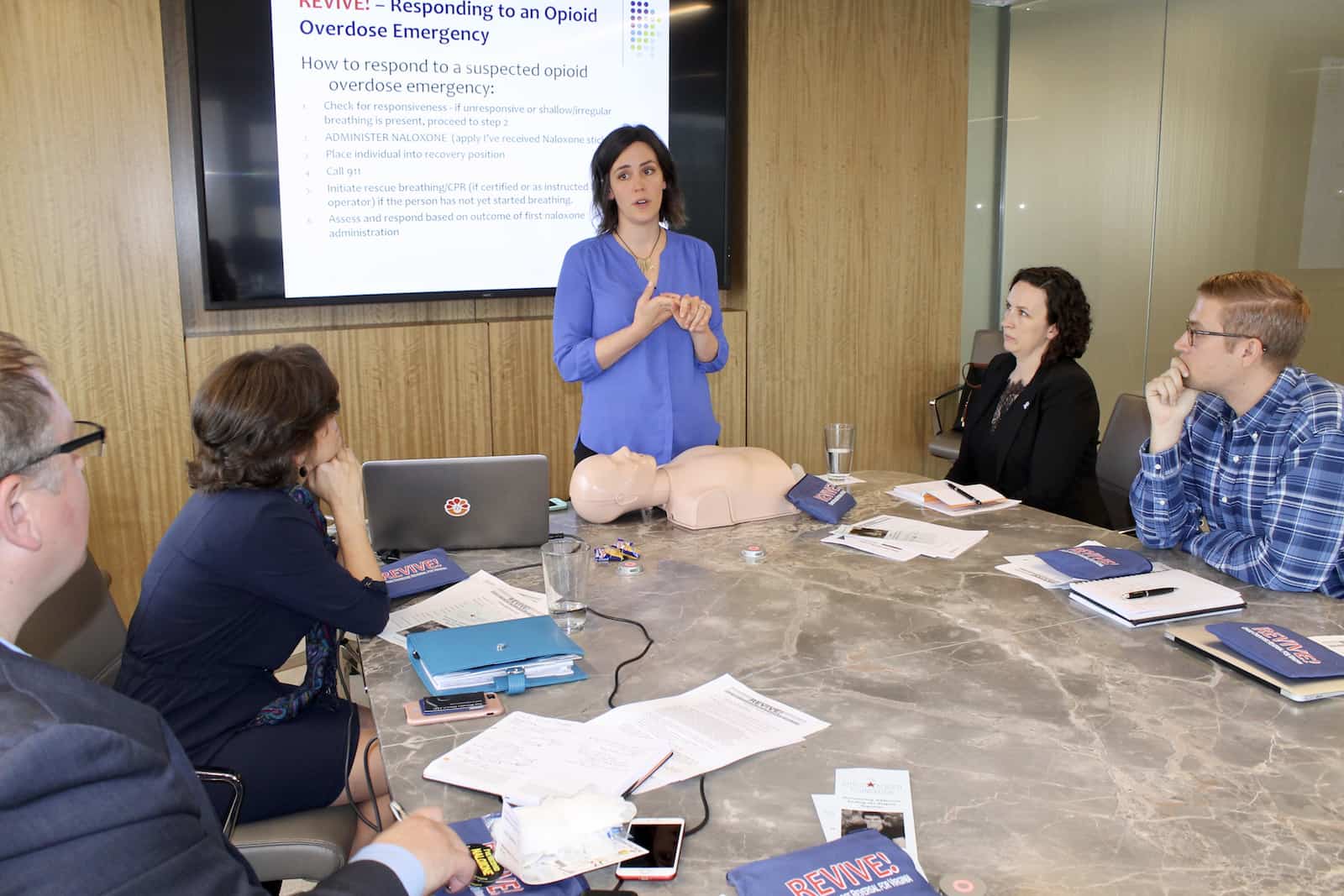 To support communities in uniting traditionally siloed prevention and recovery systems and ensure improved outcomes for people with substance use disorder, SAFE Project offers the Bridging Prevention and Recovery (BPR) training and technical assistance program. This hands-on program brings together community-based prevention and recovery specialists using an evidence-based model to provide step-by-step support towards common goals and successful integration. SAFE Project is currently recruiting prospective trainers to help us reach more communities nationwide with this critical systems-change program. Please contact us at community@safeproject.us for more information.
Learn more about and support collegiate recovery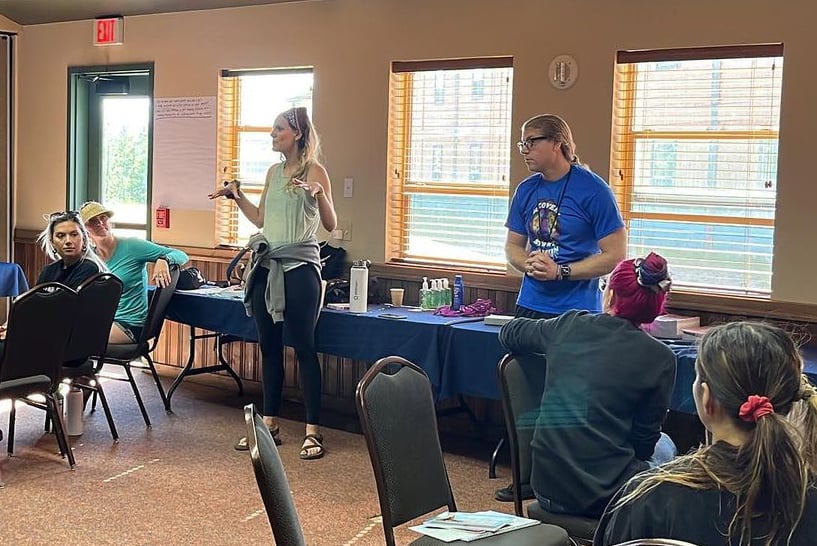 Nearly half a million college students identify as already in recovery from alcohol or drugs, and yet less than 5% of universities offer collegiate recovery programs or other recovery support. SAFE Project's Collegiate Recovery Leadership Academy (CRLA) is an academic year-long fellowship program for students who are passionate about the intersection of collegiate recovery, leadership, and advocacy. Learn more about our Class of 2023!
Support your family and/or loved one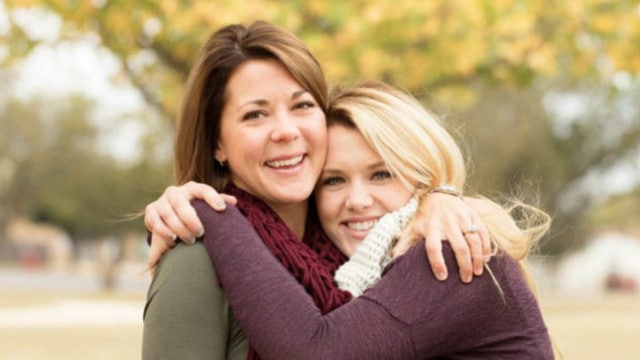 Our SAFE Treatment Center and Family Support Locator is an anonymous searchable database that provides information on programs and other services for families and friends of people with substance use disorder and/or mental health challenges along with treatment options. Together we can help individuals, families, and caregivers find the support and services they need in their own communities.
Promote veteran wellness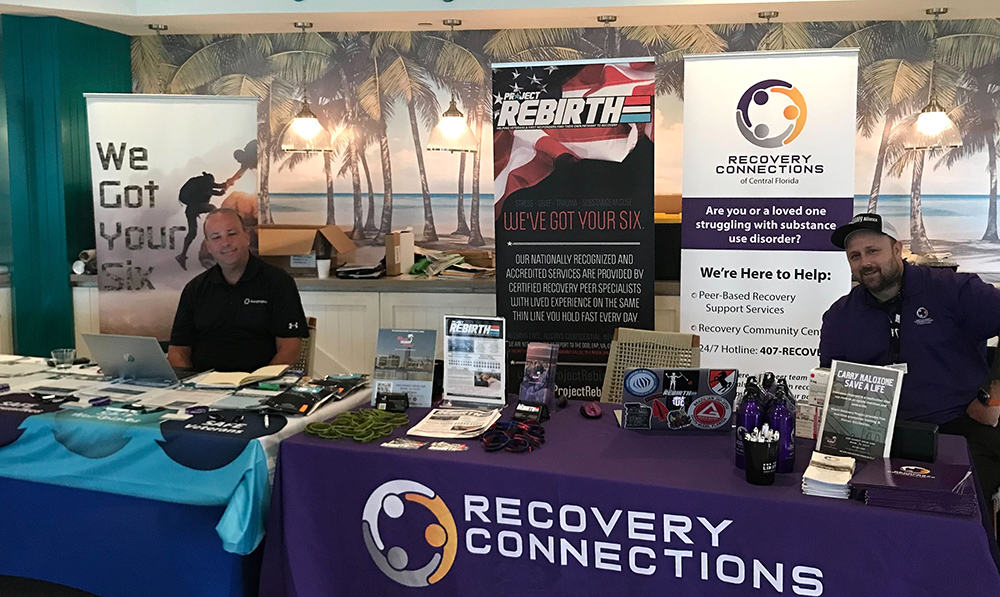 The SAFE Project Veteran Wellness program assists veterans, active-duty service members and military families in addressing the stressors associated with service and transition. This program, made by and for veterans, has proven to empower veterans who face mental health challenges and substance use disorders to thrive in their transition from service. Learn how you can bring this program to your community.
Get effective tools for behavioral health and emotional wellbeing in the workplace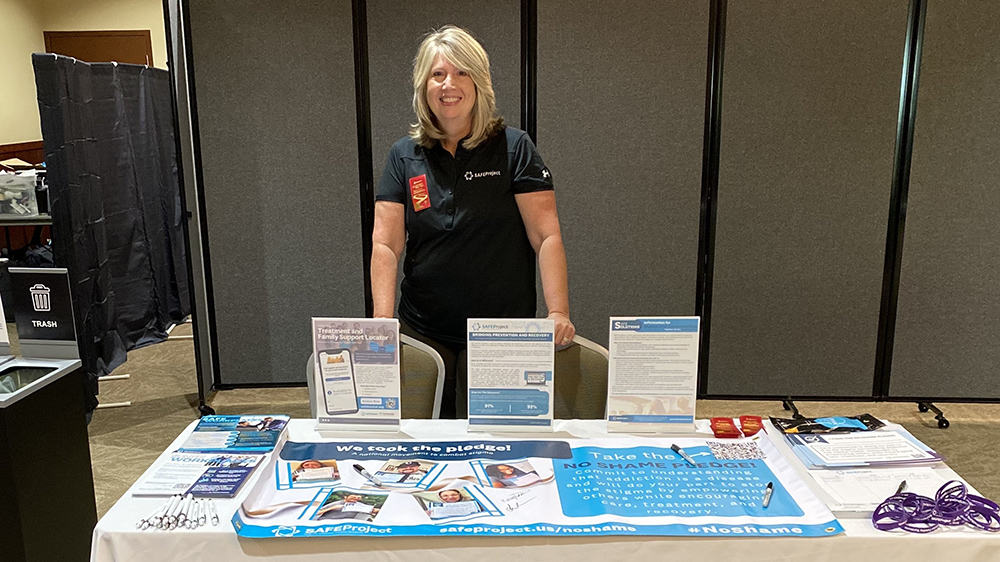 Organizations that address the behavioral health concerns of their employees, families, and the communities in which they work and live, save both money and lives. SAFE Project offers a suite of training and technical assistance products and services to help your company thrive! Find out more and get a consultation.
Have a safety plan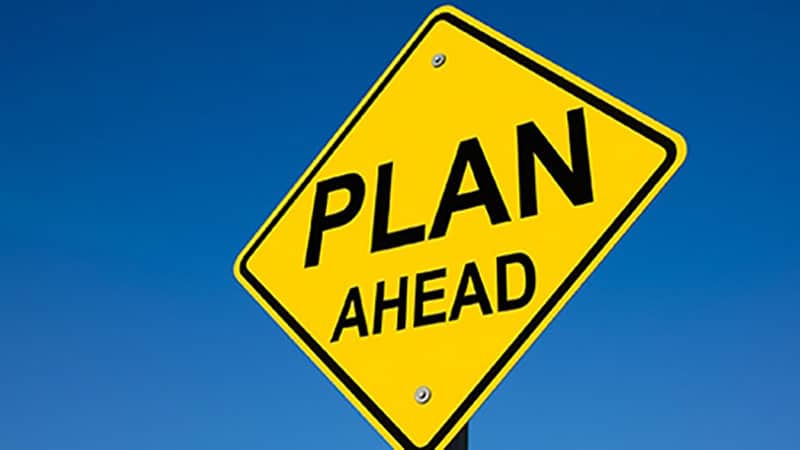 Having a safety plan can help reverse the silence on the addiction epidemic. These tips can help individuals who use drugs build a safety plan to prevent overdose. Share your plan with your friends and loved ones!
Share the News About the Youth & Young Adult "Connections" Program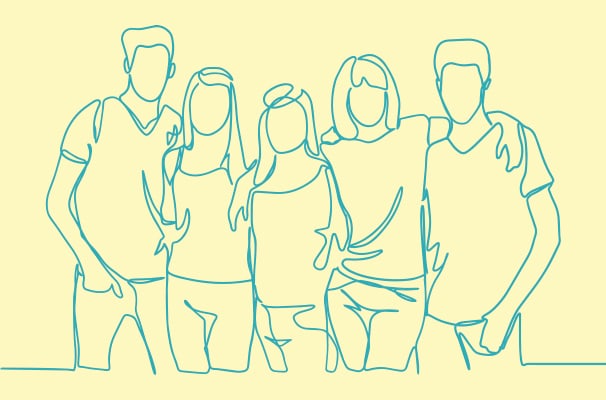 The "Connections" program offers youth and young adults impacted by disciplinary measures and/or the justice system an empowering personal growth experience that aims to reduce recidivism and serve as a positive turning point.
Join Our No Shame Movement and Download the No Shame Education Program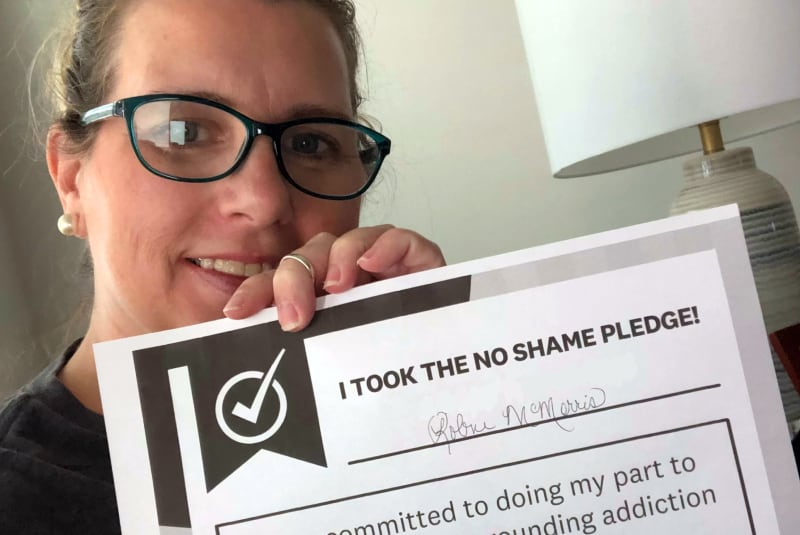 Join SAFE Project's national movement to combat stigma by signing our No Shame Pledge, and download our social media toolkit to raise public awareness around stigma and resources for substance use disorder in your community. Don't forget to access our No Shame Education Program, which builds out knowledge about each of the core principles presented in the No Shame Pledge and empowers individuals to serve as No Shame advocates in their schools and community.
Volunteer with SAFE Project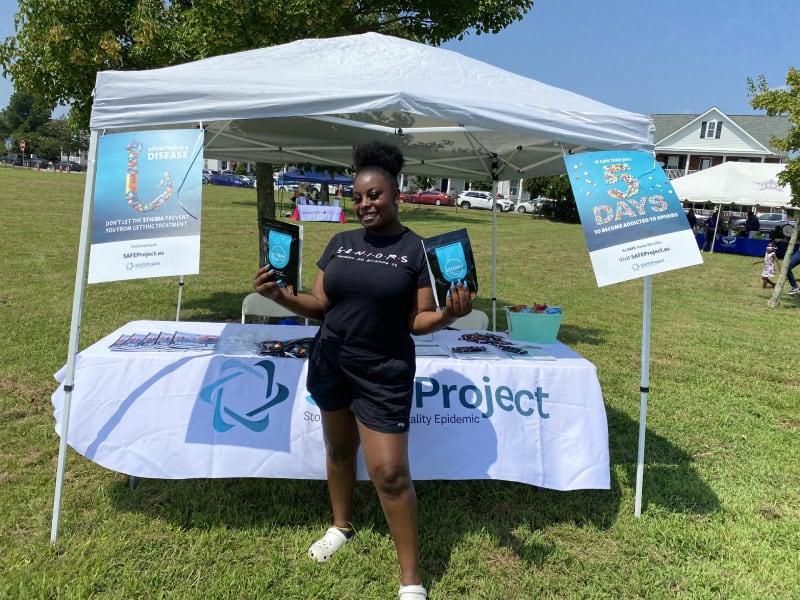 Our volunteer program gives community members, families, friends, and others a tangible way to serve, contribute their skills and experiences to a meaningful cause, and to help overcome the opioid and addiction epidemic in the United States.
Join the Naloxone Awareness Project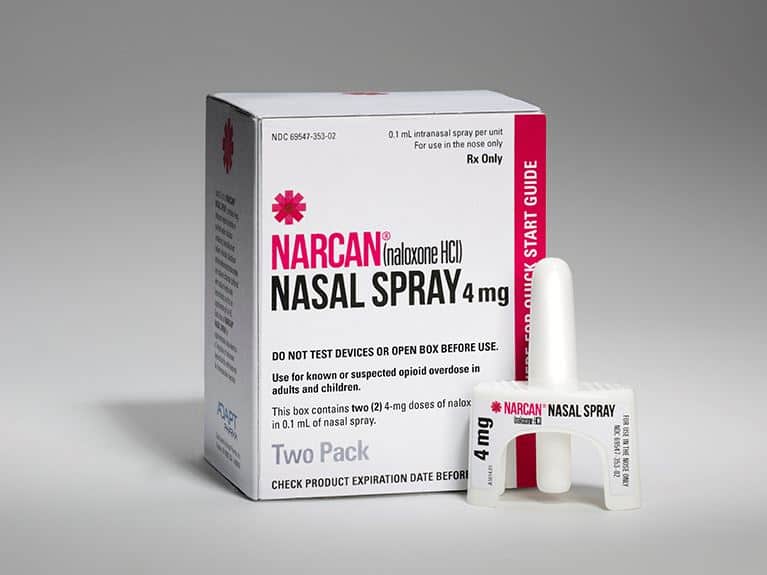 The Naloxone Awareness Project is a national volunteer campaign with a focus on ensuring everyone knows #NaloxoneSavesLives, as well as how to access it in their neighborhoods. See how you raise awareness and support the pharmacy challenge!
Share our Choosing Quality Recovery Housing Workbook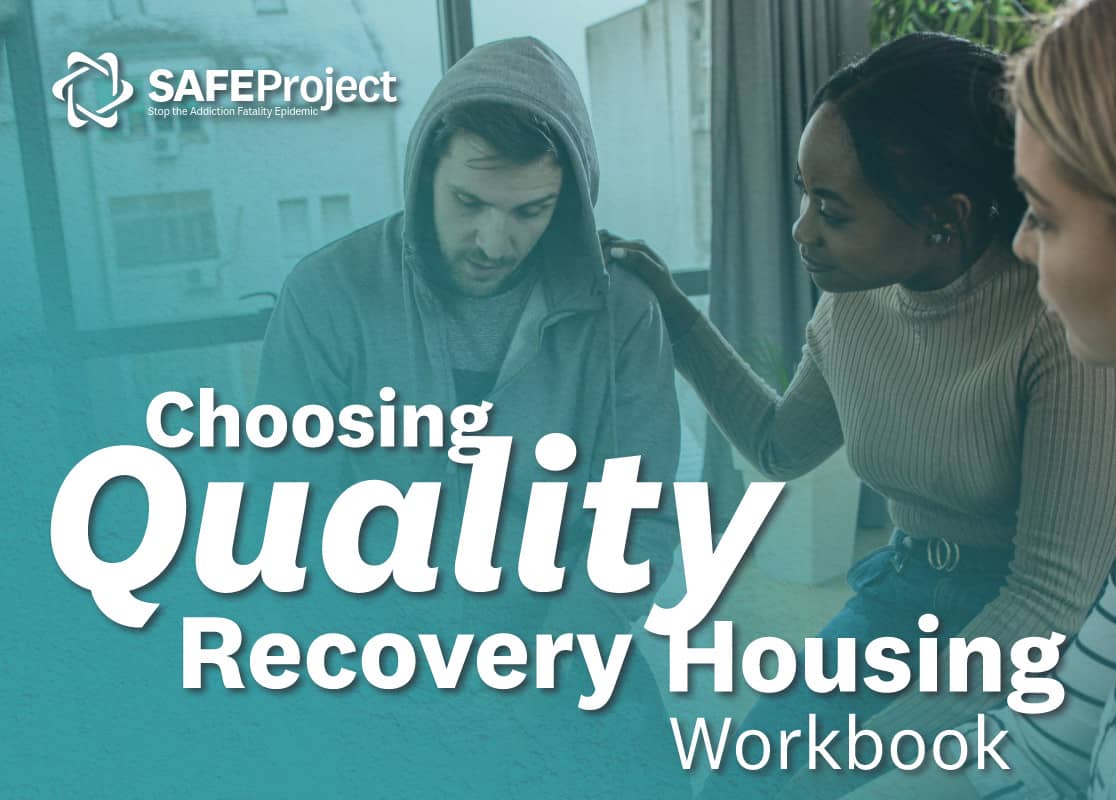 Do you know someone in early recovery or transitioning out of treatment? Share our Choosing Quality Recovery Housing Workbook and assist them in selecting a recovery house that best suited their individual needs and long-term recovery goals.
Invest in our life-saving work
Your generosity will help us combat the addiction epidemic. Consider donating today!
Together, we can inspire action and affect change! For any questions, please reach out to us at: contact@safeproject.us