SAFE Project and RISE TOGETHER have partnered to bring an engaging and meaningful presentation on substance use, mental health, wellness, and real stories of both loss and recovery to local school communities.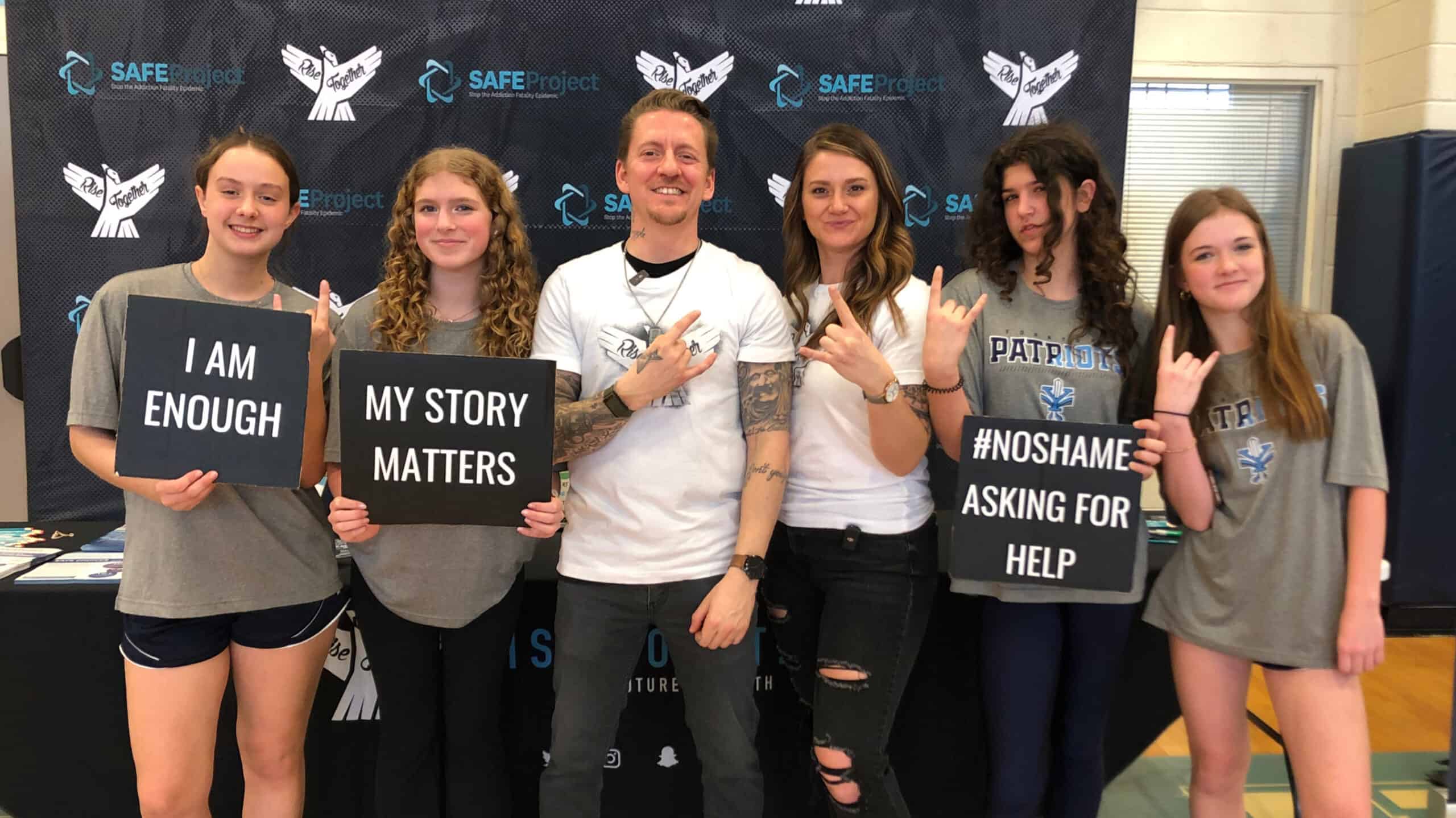 These presentations are not the typical "drug assemblies" of the past, but are tailored to genuinely speak to youth on their own level. By sharing real-life stories of loss and recovery, the presentation helps students understand the impact that substance use can have on their lives and the lives of those around them. By providing practical tools and strategies for promoting mental health and wellness, the presentation empowers students to take control of their own wellbeing and make positive choices for their future.
The "We Are Not Alone" Presentation Package Includes:
Customizable schedule of presentations based on your school's needs and grade levels, including those for students, teachers, and parents
Introductory video from the RISE TOGETHER speakers explaining the purpose and goal of the session(s)
Pre-written letter for you to send to parents, guardians, and your school community about the upcoming presentations
Follow-up programs (including the "Crave 21" health challenge and the No Shame Education Program) to reinforce the presentation lessons
… and more!
Together, we are breaking the silence and fostering life fueling connections. We educate, engage, and empower the youth of today to use their stories and their voices as advocates in bringing about solutions to challenges associated to substance use and mental health.
"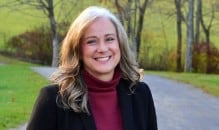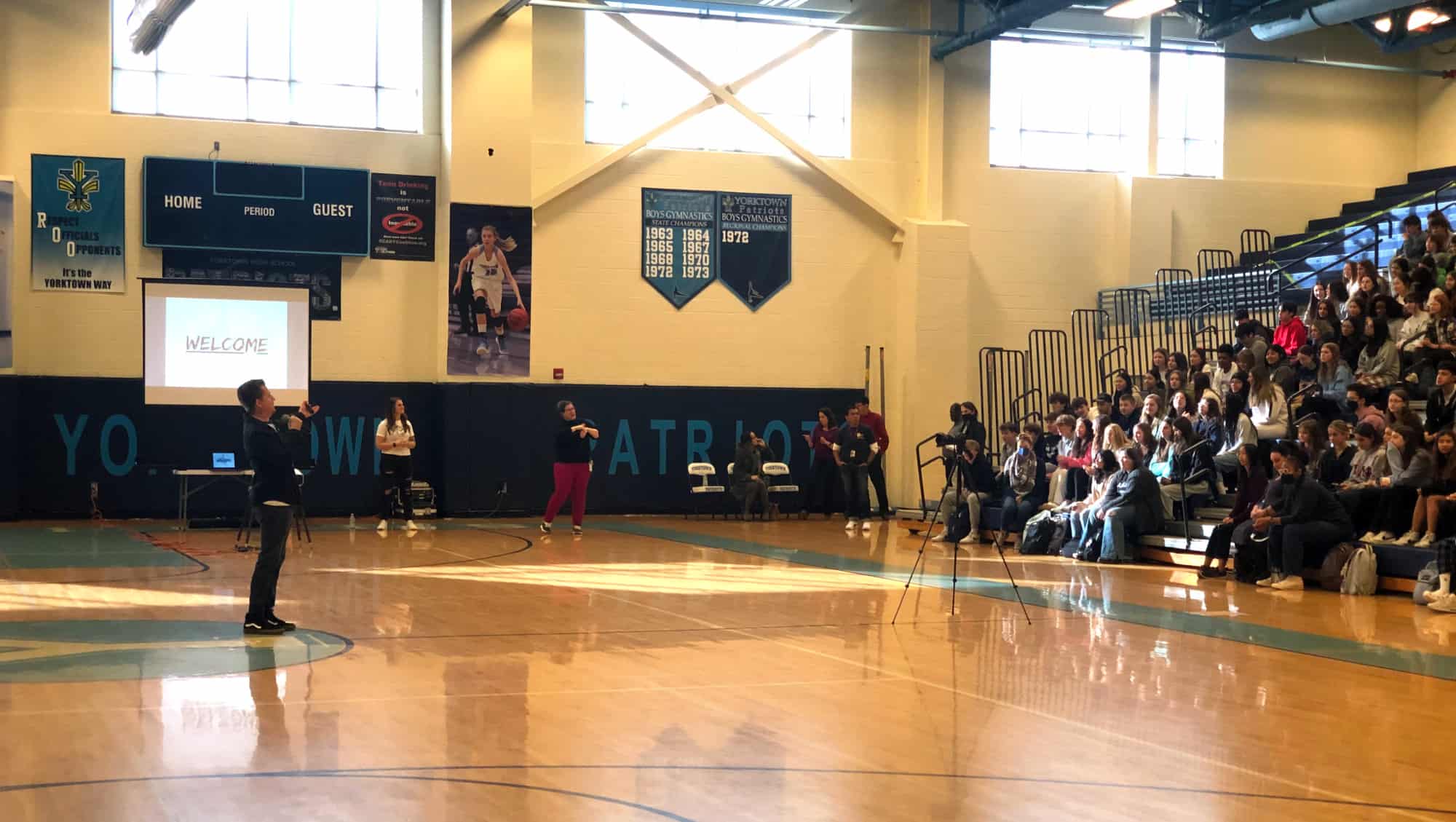 The Power of Storytelling
Storytelling has the power to break down stigma and misconceptions surrounding substance use and mental health, particularly among youth in America. By sharing personal experiences and struggles through narratives, individuals can create a safe and supportive environment for others to open up about their own experiences.
About SAFE Project
SAFE Project is a national nonprofit organization that seeks to end the addiction epidemic through community-based solutions, education, and advocacy. Through our partnership with RISE TOGETHER — and organization that aims to empower young people to create positive change in their schools and communities through peer-to-peer outreach and education — we can offer a unique and impactful presentation that can help students better understand the risks associated with substance use and promote positive mental health and wellness practices.
Additional Resources
Page

Join our national movement to combat stigma, because there's No Shame in getting help for mental health and addiction.

Page

Prioritizing the advancement of youth substance use prevention, intervention, treatment, and recovery.